Quality Statement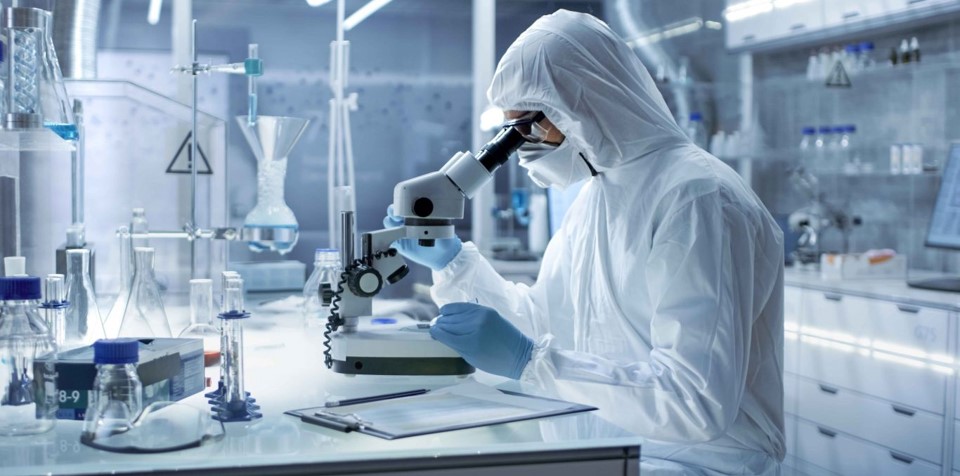 Texwipe's Quality Management System is fully compliant to
ISO 9001:2015
. Annual surveillance audits and certification audits by a renown external agency, combined with frequent internal and customer audits ensure continued compliance and continuous improvement.
Our Quality Standards
In our critical areas, classified according to the ISO 14664-1:2015 standard in various cleanroom classes, we produce our products for critical applications. Strict selection and control of raw materials, rigid gowning and cleaning procedures and frequent monitoring of microbiological activity ensure that unwanted intruders stand no chance.
Innovation and Practices
Our Statistical Process Control (SPC) system allows us to monitor process and product performance closely, and to identify opportunities for improvement in an early stage. In addition, full traceability to raw materials and related test data is warranted.
Our rigid test methods and copy-exact practices ensure reliable test results before product is released to the market.
Sterile products are validated sterile to a Sterility Assurance Level (SAL) of 106 and follow the ISO 11137 set of standards. Periodic dose audits and endotoxin monitoring are performed to ensure consistent program effectiveness.
Our digital documentation and training system ensures that our people are adequately trained, and documentation is maintained in a timely and coordinated fashion.
Our business continuity plan ensures business risks are identified and mitigated. Backup suppliers for critical materials and finished goods have been identified and qualified to ensure a continuous supply chain for our customers.
Click here to see our Regulatory Certificates.
For further information regarding Texwipe's regulatory policies, contact us at texwipe@itw-cc.com